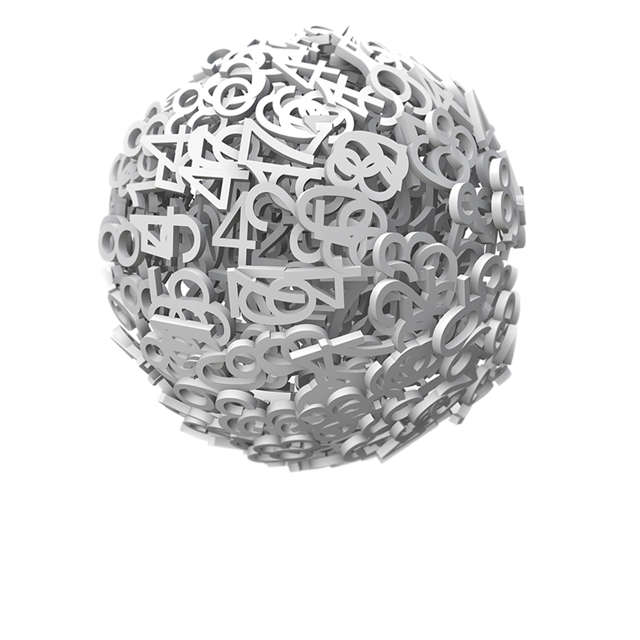 BI & Data Visualization​ Services
Data stored and not analyzed
are simply a waste of money.
We work with different size companies to extract knowledge from data, turn it into insights and apply it daily to gain a competitive advantage. Precise information at the right time is the first step to making better data-driven business decisions.
Scroll to explore
GET A FULL PICTURE
OF BUSINESS USING BI
Create interactive KPI dashboards
for your business and bring your data to life. ​
How we Work
Prototype in just 4 weeks.
2 WEEKS
Product definition
We run workshops to gather requirements from business users and assess business goals.
2-4 WEEKS
Turn a concept into prototypes
We collect, clean, transform and integrate data to build a prototype for testing the concept.
2 WEEKS
UI/UX design and optimization
We analyze data, discover patterns and get insights to help solve business problems.
2 WEEKS
User ready solution
We create data visualizations, interactive operational dashboards, reports with KPIs, and the most important information to make faster, more informed, data-driven decisions.
CHECK OUT OUR IMPLEMENTATIONS
OUR experience - over 50 projects
Sales & Marketing
Product and Service Profitability; Sales Performance; Customer Service Analysis; Promotion Effectiveness Analysis
Financials & controling
P&L; Controlling; Tracking Revenues & Profits; Costs & Expenses Monitoring; Budget Planning; Invoice Analysis;
HR
Employee and Department Performance; Employee Satisfaction; Retention; New-Hire; Payroll; Travel Expenses;
IT
JIRA PMO - Project Costs Analysis; JIRA Service Desk – Licensing, Maintenance Monitoring, and Outsourcing SLA Analysis;
Supply chain
Demand Planning; Inventory Optimization; Vendors, Logistics, Delivery, and Order Management;
Manufacturing
OEE; Quality Management; Fault Tolerance & Alarm Monitoring; Workforce and Capacity Planning; Material Wastage Analysis;
Assets
Maintenance Scheduling; Asset Lifecycle & Effectiveness Analysis; Resources Monitoring & Tracking;
You may choose whichever solution
best suits your organization
We will assist you with our expertise​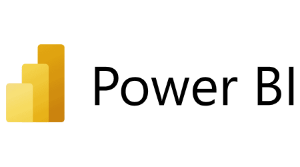 Make informed decisions by
USING BI
Create interactive KPI dashboards
for your business and bring your data to life. ​