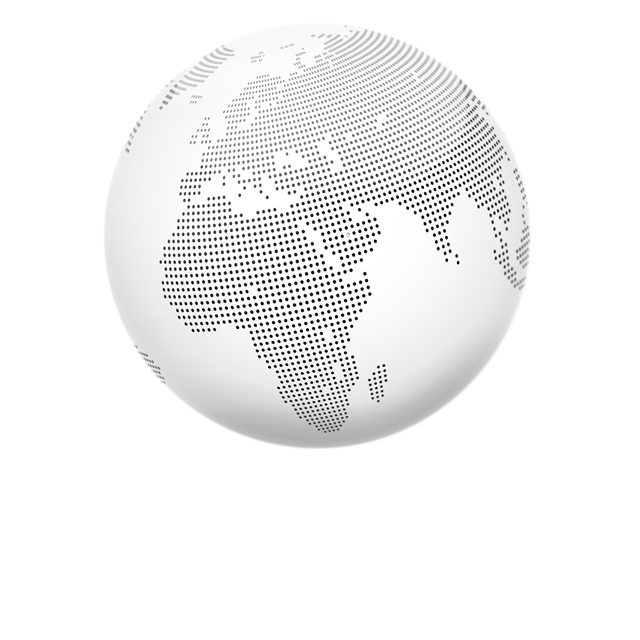 Data Platform​ Consulting
Data is the driver, AI is the differentiator and the cloud is the enabler.
Companies are tapping into the capabilities of technology to tackle Big Data challenges and put innovation at their fingertips. Migrating data to the cloud is only the first step to much greater opportunities to utilize the potential of AI. And the cloud is the only place where data gains the scale, flexibility, and power to drive new inventions that will help your business grow.

Scroll to explore
MAKE YOUR DATA WORK HARDER
Your Ready-to-Go Solution for Data Science in the Cloud.
We assist in technology modernization and transformation to the cloud with
the aim of enabling data-driven decisions across the company.
CHECK OUR IMPLEMENTATIONS
A modern data platform helps effectively
Store and process data, creating new data pipelines to deliver use cases and data products at scale.
Manage, build trust, and secure data in the cloud to improve quality and ethics.
Access self-service data that puts innovation and opportunity at people's fingertips.


Data Lake & Data Warehouse
Whether your organization is creating a new Data Warehouse or Data Lake from scratch or re-engineering a legacy data system to take advantage of new capabilities, we may be of assistance.
DATA ENGINEERING
We use SQL, Python, Scala, or Java to process large amounts of structured, semi-structured, and unstructured data effectively.
We design end-to-end data flow architecture dedicated to your needs with a special focus on how data is generated, processed, analyzed, visualized, and monetized for end users.
You pay only for what you use by optimizing pipeline performance and price, with instant resizing of dedicated compute clusters.
DIVE DEEP INTO
YOUR DATA
Allow us to maximize your data
without the limitations of legacy systems.